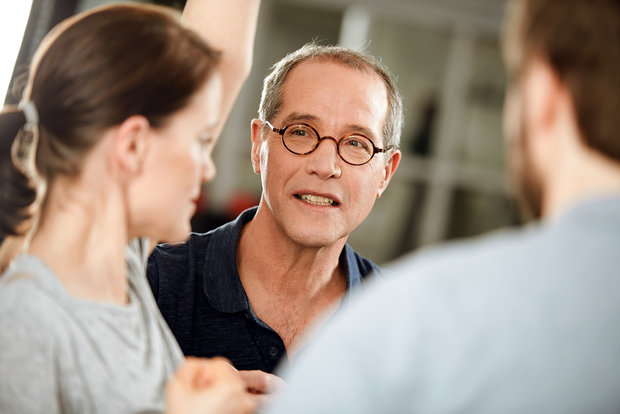 ... Paul Geraedts, BSc. physiotherapist, with post-graduate qualifications in manual therapy, children's physiotherapy, sports physiotherapy and neurological rehabilitation. From 1996 to 2017, I was a workplace trainer for the Hogeschool Zuyd (university of applied sciences) in Heerlen (NL).
After several years of experience, fascinated by the elegance of human movement, I started my own (sports) physiotherapy practice for exercise therapy in Alsdorf near Aachen in 1988. This allowed me to devote myself entirely to my passion for medical exercise, training and guiding patients and athletes in correct, harmonious and pain-free movement.
In practice, I have experienced that lower back pain is in many cases ultimately attributed to dysfunctions of the hip joints. Neck complaints were also all too often shown to be related to dysfunctional shoulder joints. It is precisely these joints that enable harmonious and impressive motor skills. At the same time, small limitations already lead to qualitatively lesser motor skills, not only of the arms and legs, but also of the spine.
And research is increasingly providing clinical evidence for these empirical findings.
Based on these experiences and on knowledge acquired through (self-)study about biomechanical and neuromuscular properties of the musculoskeletal system, I developed a new exercise and training concept for the treatment of back pain based on motor diagnostics.
My ambition now is to share the knowledge and experience I have gained with professionals involved in the active rehabilitation of patients with back and neck problems.
Since March 2018, I have been registered in the Netherlands with the CRKBO as a self-employed vocational training instructor. My new company is called
PhysioNovo
(www.physionovo.com, info@physionovo.com)
which is based in Heerlen (NL).
The anatomical and physiological backgrounds to this concept have been described in two of my books:
Physiotherapeutisches Training bei Rückenschmerzen; motorische Befunderhebung und Behandlung, a German-language manual published by scientific publisher Springer Nature in June 2018 (https://www.springer.com/de/book/9783662560853/),
and
Motorische Entwicklung und Steuerung – Eine Einführung für Physiotherapeuten, Ergotherapeuten und Trainer, published in october 2019 by the same publisher.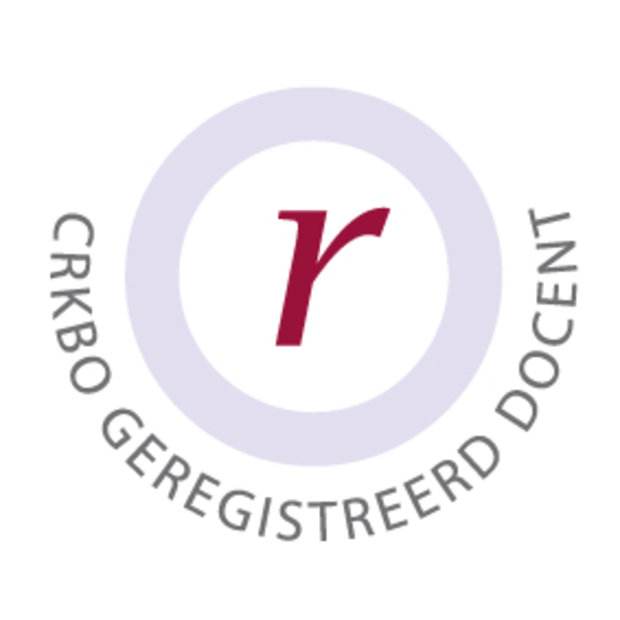 PhysioNovo is an innovative training method, in which the load capacity and motorics of joints are central. This method is well applicable within sports as well as rehabilitation and both curatively and preventively.
LICENSED AND REGISTERED IN THE NETHERLANDS AS A PRIVATE LECTURER FOR SHORT VOCATIONAL TRAINING.